LCK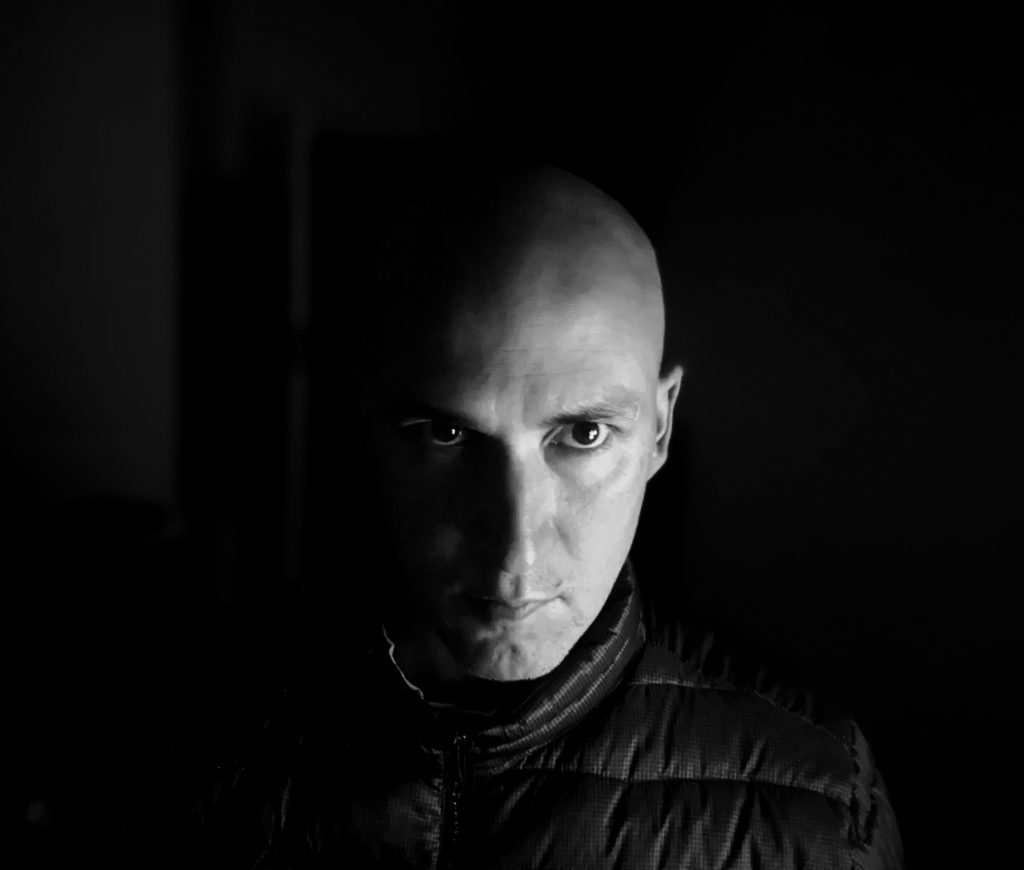 Australia's most electric and unique DJ talent, LCK's lightning fast hands makes for some entertaining scratching and mixing trickery while his energetic connection with partygoers always gets the energy flowing at the highest level.
LCK has played at events all over Australia, along with headlining shows in New Zealand and Malaysia, which has seen him grace main stages where the audiences have reached over 6000. Performances at major dance events include: Stereosonic, Creamfields, Gatecrasher, Ministry Of Sound, Godskitchen, Hennessy V.S.O.P, Freedom Elite, FSOE 400, and Subculture…
Its no surprise to see LCK having supported the likes of Carl Cox, Cosmic Gate, Richard Durand, Aly & Fila, Mark Sixma, DJ Yukie, Guiseppe Ottaviani, Bryan Kearney, John O'Callaghan, and it definitely doesn't stop there with his music productions having gained success around the globe, with support from some of the heaviest in the industry such as Armin Van Buuren, Above & Beyond, Judge Jules, and Markus Schulz.
Tim Trappett / DJ Rellik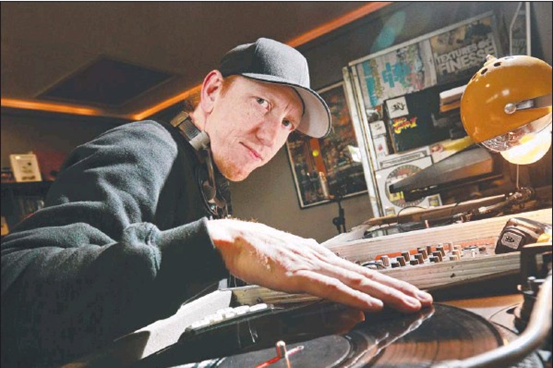 Tim is the founder of the parent label, Turnstyle Records and is a long-time producer and studio artist.
An accomplished professional DJ, Tim Trappett (A.K.A DJ RELLIK) has been performing for 25 years, his career has seen him collaborate and perform with hundreds of international and local acts in the hip hop and dance music communities.
He currently runs an Independent Record label from his studio in Glen Waverley. The Label has been Tim's Launchpad for some exiting projects such as Film Scores for Independent films, Workshops, DJ Classes at High Schools, Musical Art Installations, and guest spots on International Releases.
He has established himself as predominantly a hip hop/soul DJ but is involved in several acts from a broad range of genres that span over the entire musical spectrum. Performing at festivals, local shows and night clubs all over Australia, Rellik has returned from shows in New York and has featured on /produced over 170 albums through the Turnstyle Records label since 2006.
He holds the title of 2014-15 DMC state Champ for Victoria and Received Second Place in 2015. Rellik was tour Dj for Basketball legend Denis Rodman on his spoken word tour of Aus. Currently, Rellik runs 2 Podcast programs From Turnstyle Records Studio.
Mike Clark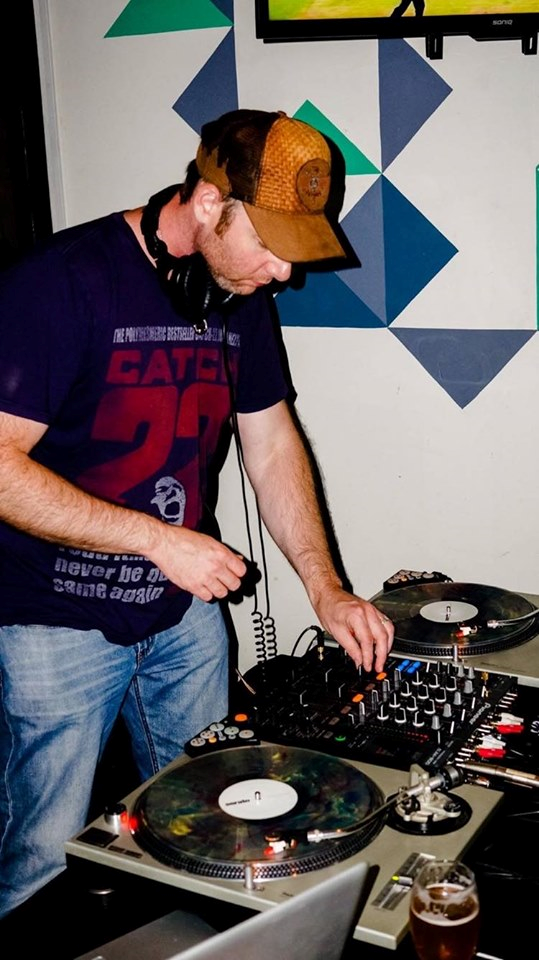 Born in London, but living most of his life in Australia, Mike identifies with both the UK sound and the rich Melbourne Techno scene. Mike is an accomplished producer, video editor, and electronic music writer, gaining attention in his local hometown of Melbourne for quality music.
Mike came from a Minimal/tech group in London in 2007, returning to Melbourne in 2009. From 2014, Mike has started writing tech and electro music, and co-created techno group 'LEKTRK' in 2015.
Mike's first taste of critical acclaim was as the winner of a Tensnake Beatport remix competition in 2015, and again in 2018 with the second LEKTRK album "DEUX" and their breakaway song "Storm". By 2018, the process was well on its way for Mike with three albums and over 40 songs written or co-written.
A prolific writer, Mike is able to write and produce quality electronic music within a matter of days. His love for music and collaboration is evident from his massive list of releases and enthusiasm for the electronic music industry. http://bit.ly/micscloud
Kristian Piccoli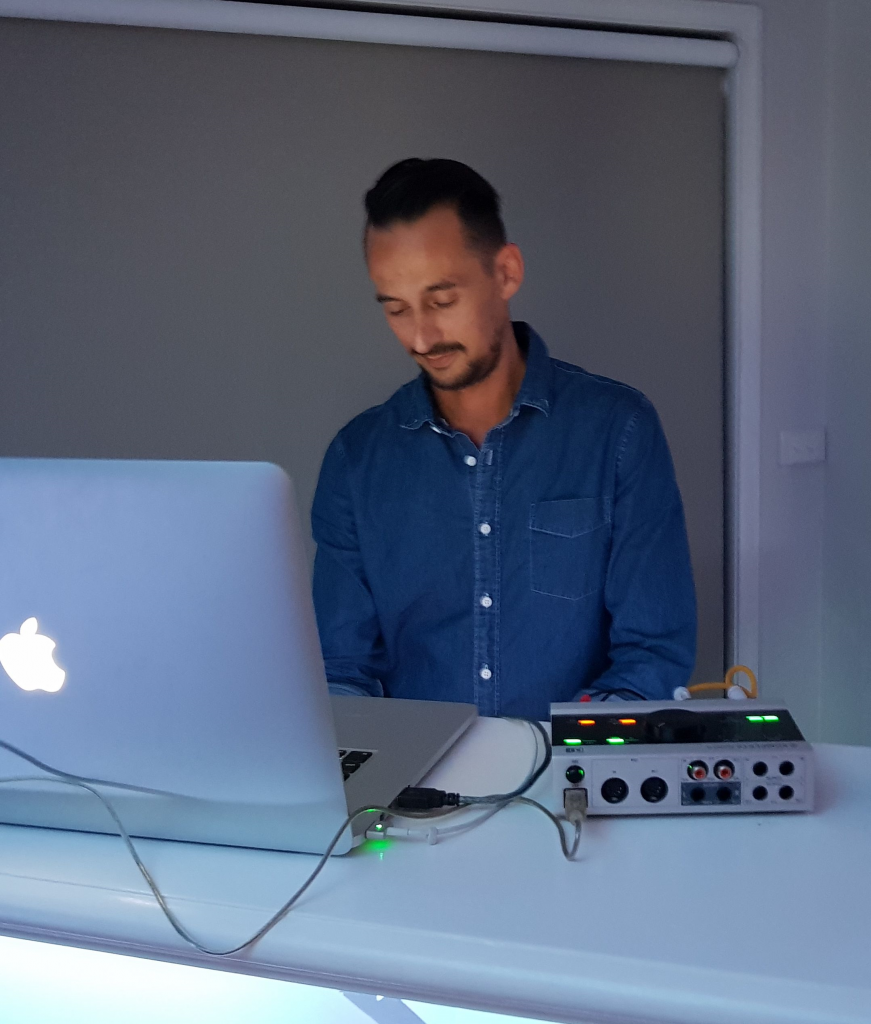 [Bio TBC]
Simon Burke
Simon has had music in his blood since the day he was born. He started playing piano at aged 5 before switching to the guitar. Developing a love for heavy metal music, he quickly learnt how to shred on the guitar forming his first band at age 14. From there he learnt how to play bass, drums and even fronted one band playing guitar and singing.
Arriving in Melbourne in 2003, he quickly discovered the electronic dance music scene. Renting above a bar in Fitzroy who booked DJ's regularly, he became interested in the art of DJing, eventually gaining a residency, and he started playing all around Melbourne at different festivals and nights with the influences of his classical and metal training seeping through into his sets.
After meeting the LEKTRK crew, they hit it off with the deep and dark techno bass lines wrapping around them with thumping results. They now get together as often as they can to squeeze the creative juices to create dark tech and thumping techno
Alistair Chisholm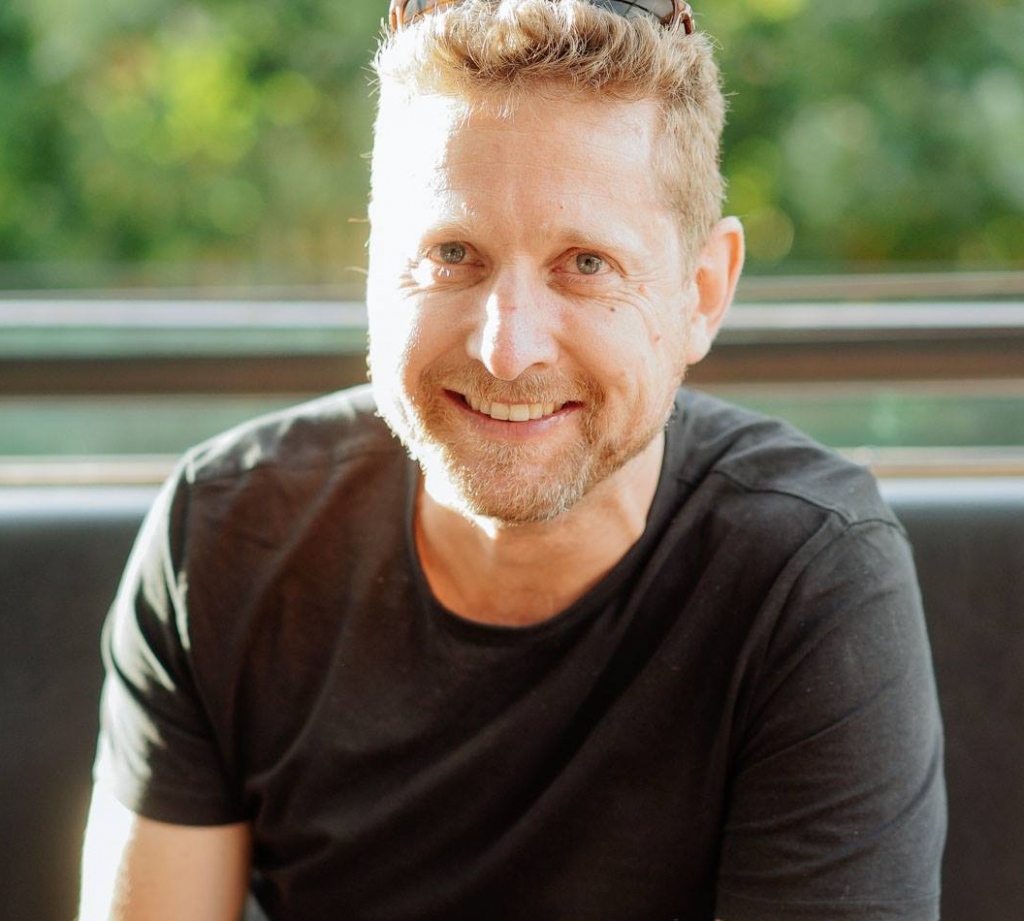 From roots in Classical and Jazz, an early passion for midi programming and multi layered compositions led to a lifelong passion for techno and the shared energy of Electronic music.
Alister was a founding member of a UK minimal outfit, "Liminalism", having released a number of techno and minimal tracks in the early-mid 2000's.
Alistair has a particular interest in analogue synth hardware production and has built production studios for music creation since early 1990's.